WaterProof: urban Waste and water Treatment Emission Reduction by utilizing CO2 for the PROduction Of Formate derived chemicals
Converting CO2 through electrochemistry
WaterProof aims at closing the waste(water) carbon loop by creating a novel biorefinery concept converting CO2 emissions from urban waste treatment facilities into valuable green consumer-products. The objective is a technology resulting in a GHG reduction based on CO2 utilization, replacement of fossil feedstock and industrial electrification.
The Project
The WaterProof project aims at developing an electrochemical process that converts CO₂ emission captured from consumer waste incineration and wastewater treatment facilities into formic acid to be used in valuable green consumer products such as cleaning detergents and the tanning of fish leather apparel. Additional products of the electrochemical process are peroxides that can be applied to remove pharmaceuticals and pesticides from wastewater. Furthermore, formic acid is used for the generation of acidic deep eutectic solvents (ADES), that can be applied to recover precious metals from wastewater sludge and incineration ashes. As the electrochemical process uses renewable energy, it contributes to a clean water cycle with zero-emission.
WaterProof enables the closing of the waste(water) carbon loop and the shift from fossil to renewable carbon sources. It hereby supports the transition towards a climate-neutral Europe and an effective and truly circular economy.
Formic acid for cleaning detergents and sustainable fish leather made from waste(water) CO2
The project consortium aims at realising specific goals:
Tapping renewable carbon sources by replacing fossil carbon with renewable carbon feedstocks,
Climate neutrality by reducing GHG emission of waste(water) facilities and by electrifying the industry,
Circularity by connecting the waste sector, the chemical industry and the users of renewable chemicals,
Social responsibility by evaluating WaterProof's environmental impact and providing new job opportunities in innovative industries.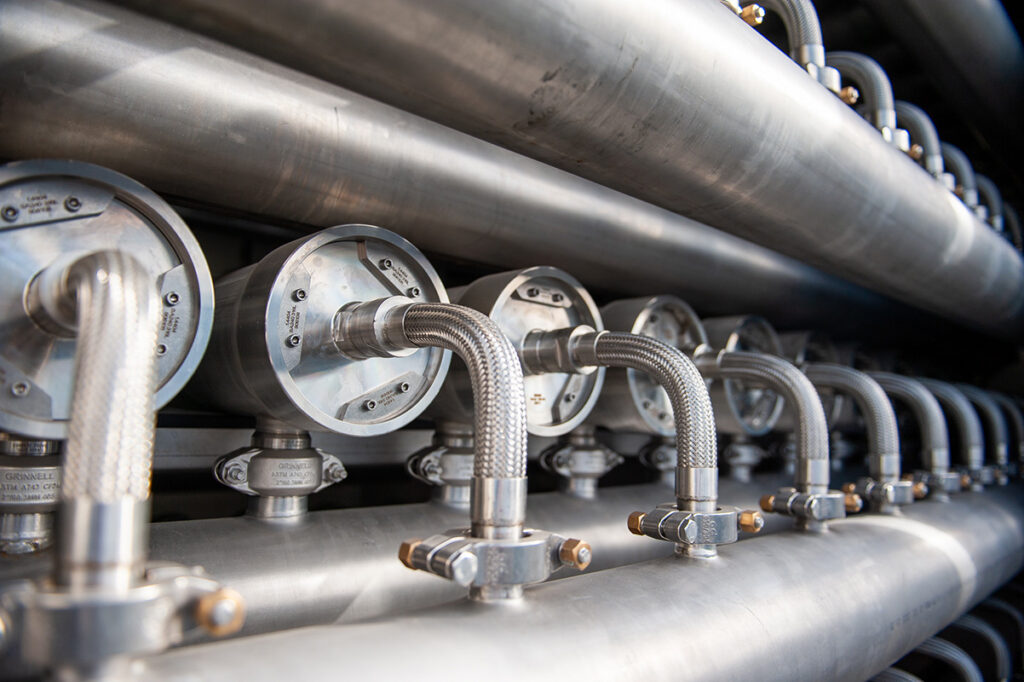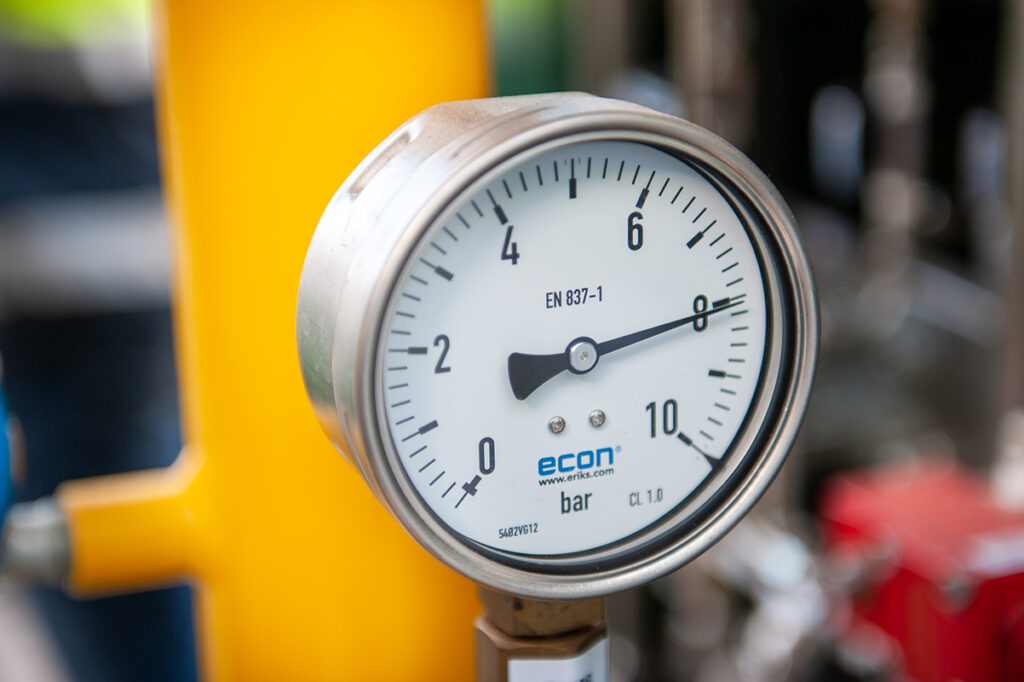 Maximum impact through multi-level approach
The WaterProof project aims at maximising scientific, economic and societal impact and support the goals of the HORIZON Europe Actionplan. These impacts include
Improving and validating technologies and products. At the end of the project the WaterProof Technology will be available for deployment at Technology Readiness Level (TRL) 8-9 and strengthen the EU's leadership in the technology sector;
Creating a new green, flexible and digital way to build and produce consumer goods;
Contributing to the EU Circular Economy Action Plan for a cleaner and more competitive Europe;
Reducing waste and CO₂ emissions and turning them into valuable renewable feedstock;
Replacing fossil feedstock and decrease reliance on fossil imports;
Raise societal awareness and sensitivity for climate and environmental issues and acceptance for sustainable solutions.
Work Packages